There are so many things that you can customize in WordPress, but one of the things that does not get a lot of attention is custom login page designs. WordPress is being used as a membership site, or site where user registration is allowed. In those cases it is wise for businesses to brand the login page with their logo and other aspects to give it a unique touch that it deserves. In this article we will be showing you how you can create a custom login page design in WordPress as well as showcasing some of the best WordPress login page designs.
How to Create a Custom Login Page in WordPress
Download and install the plugin called Custom Admin Branding.
Browse the following directory to download Admin panel PSD template to guide you while designing :
/wp-content/plugins/custom-admin-branding/psd_image_templates/
Then upload your images in this folder or simply replace the current ones. Remember to make your header and footer images in the .png format while your other login images should be in .jpg format:
/wp-content/plugins/custom-admin-branding/images/
Once uploaded you are done.
Another plugin that does the same job is called BM Custom Login
For those users who are looking to avoid using the plugin then try this method shared by Michael from Problogdesign which is also a great substitute.
Showcase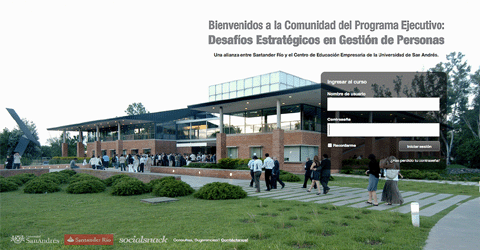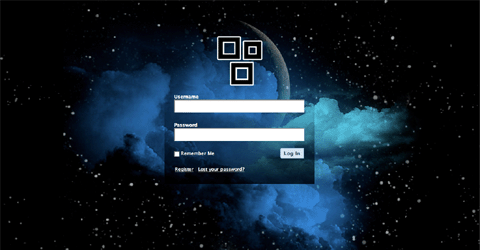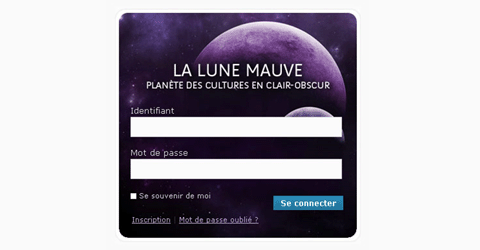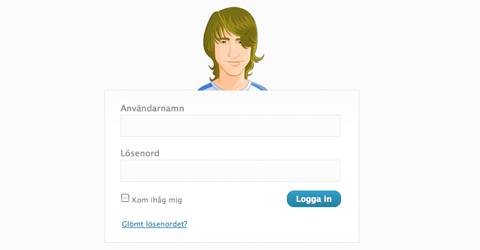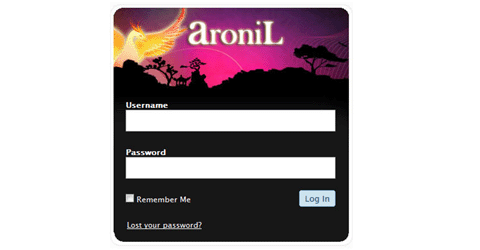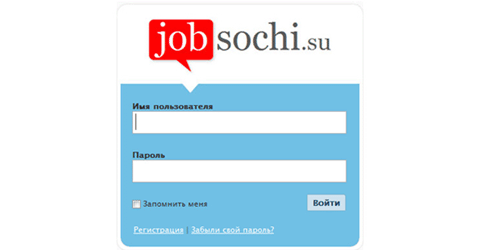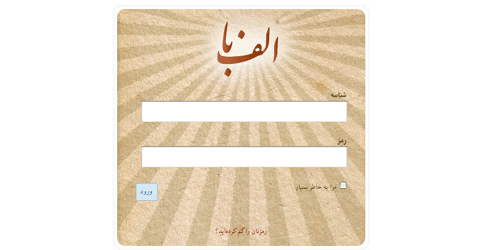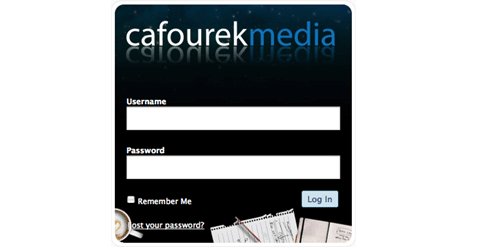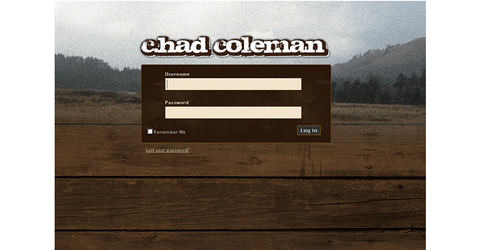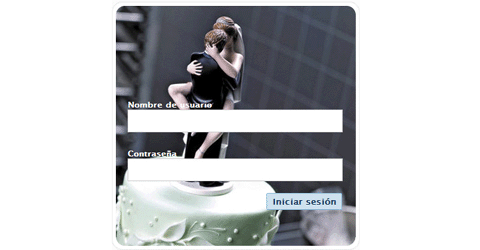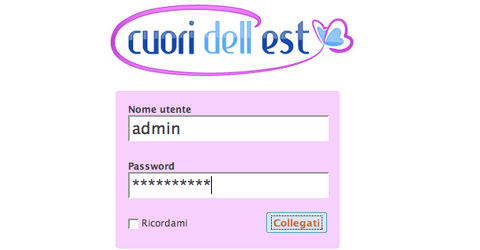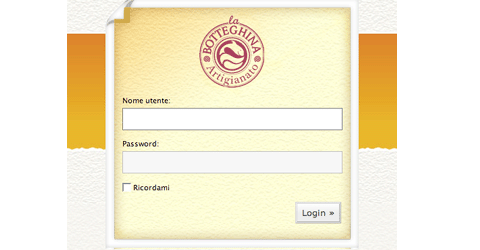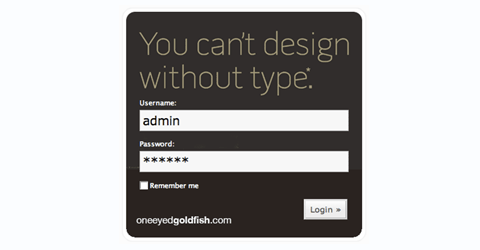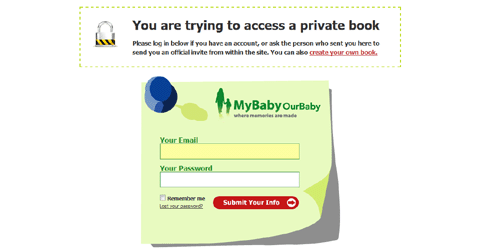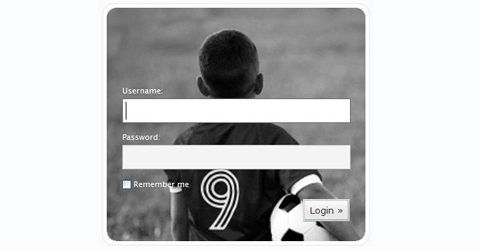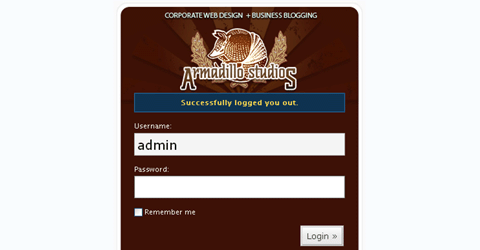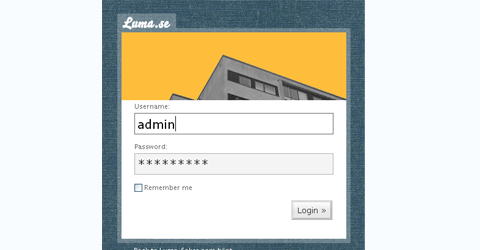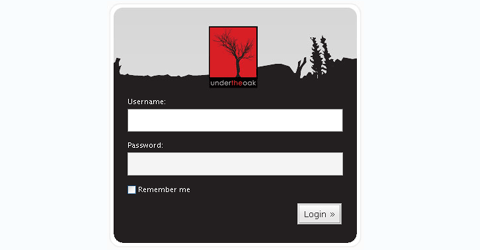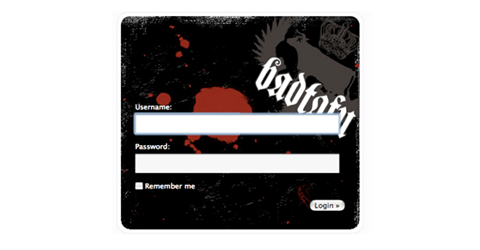 We used BM Custom Login Group on Flickr as our source. If you create a custom login page using this method, then make sure that you upload your screenshot in that group.