If you recently switched from WordPress.com to your own self-hosted WordPress.org website, then you may not see all the widgets, stats, and other WordPress.com features in the new user interface.
But don't worry, there's an easy way to get those features back. You can have even more powerful features with your self-hosted WordPress blog.
In this article, we will show you how to get WordPress.com features on self-hosted WordPress blogs.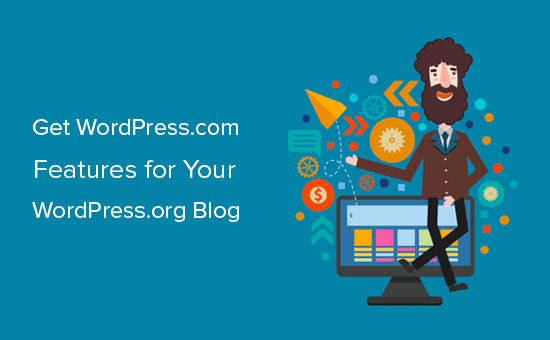 Adding WordPress.com Features to Your Self-Hosted WordPress Blog
When choosing a blogging platform, many users start with WordPress.com before they make the switch to the self-hosted WordPress.org platform.
Often this happens due to name confusion because, despite the similar name, they are two different platforms. To learn more, see our comparison of WordPress.com vs WordPress.org.
The problem is that after using WordPress.com, you can get used to certain features and the way they look. Naturally, you would want to have the same features in self-hosted WordPress after switching.
While WordPress.org doesn't offer built-in features like WordPress.com, it gives you the full flexibility to add any feature you want on your website using WordPress plugins.
This flexibility is one of the major reasons why people convert their WordPress.com blogs to WordPress.org.
The company behind WordPress.com offers a plugin that brings WordPress.com features to any WordPress.org website. This plugin is called JetPack.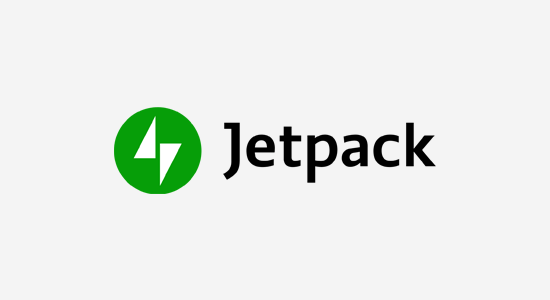 Jetpack offers many of the same features used by WordPress.com to WordPress.org users.
Unlike standard WordPress plugins, Jetpack is a plugin suite that combines several useful features into a single plugin.
Here are the main Jetpack (WordPress.com) features:
WordPress Security: Downtime monitoring, brute force attack protection, backups, etc.
Performance: Speed up images and static file load times, lazy loading for images, etc.
Writing and content: Options to create galleries, testimonials, portfolios, Infinite scroll, etc.
Social sharing: Auto social sharing posts, share buttons, and like buttons.
Website traffic: Related posts, website stats, etc.
Jetpack is available as a free plugin with certain features being premium upgrades. You can simply install the plugin like any other on your self-hosted WordPress site to access the same basic features that you had on WordPress.com.
If you don't want to use Jetpack, then see our complete list of Jetpack alternatives which covers alternatives to all Jetpack features.
However, many users switch from WordPress.com due to limited features and want to access the more powerful features offered on self-hosted WordPress.org.
In that case, here's how you can unlock more powerful features with WordPress.org.
1. Unlock Powerful Analytics with MonsterInsights
Website stats is one of the most loved WordPress.com features. Jetpack provides this feature with the built-in site stats module.
However, it's nowhere near as powerful as Google Analytics, the de-facto market leader for analytics. If you want to integrate Google Analytics with Jetpack, then you need to subscribe to their professional plan that costs $299 / year.
But luckily, you can use the most powerful website stats tool Google Analytics on your self-hosted blog with MonsterInsights Lite plugin, which is 100% free.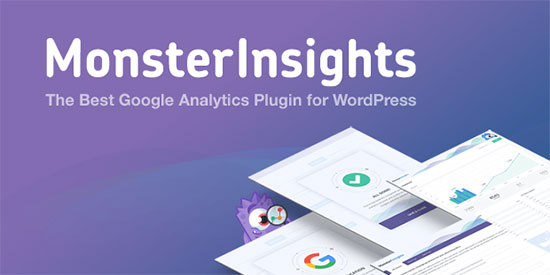 MonsterInsights also offers a Pro version which is the best Google Analytics WordPress plugin in the market. It lets you easily connect your site with Google Analytics and helps to track advanced metrics with ease.
2. Create Smart WordPress Forms with WPForms
You can create contact forms and polls on WordPress.com with Jetpack's feedback form feature. But it lacks the advanced options to customize the forms or add smart marketing features.
WPForms plugin solves that problem for self-hosted WordPress blogs by allowing you to create any type of form with just a few clicks.
The free version, WPForms Lite, comes with all the essentials, and the Pro version is packed with more powerful features.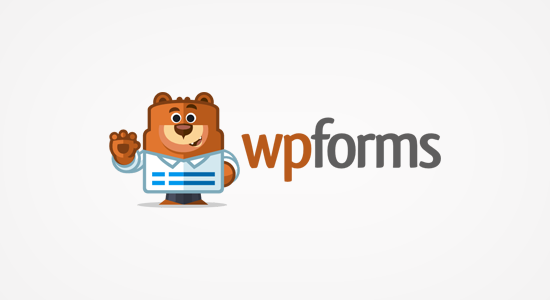 Using WPForms, you can create contact forms, surveys, user registration forms, order forms, etc. quickly and easily.
3. Get More Robust WordPress Security with Sucuri
Jetpack's free version offers basic WordPress security features like brute force attack protection. If you upgrade to their premium plans, then you will get a malware scanning option as well.
However, you can get more robust security features for your self-hosted website with plugins like Sucuri.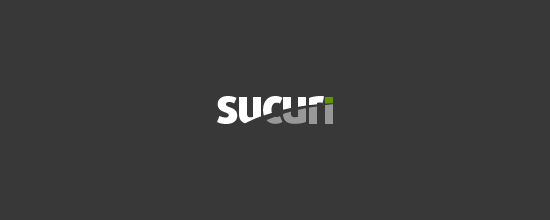 Sucuri's free WordPress plugin has advanced security options like remote malware scanning, blacklist monitoring, file integrity monitoring, security activity auditing, and more.
4. Get Advanced SEO Features with AIOSEO plugin
Jetpack offers basic SEO features like XML sitemaps and site verification for WordPress.com websites. You need to buy at least the Jetpack Premium plan to access all of its SEO features.
You can get all those features and more in your self-hosted WordPress blog with free All in One SEO (AIOSEO) plugin.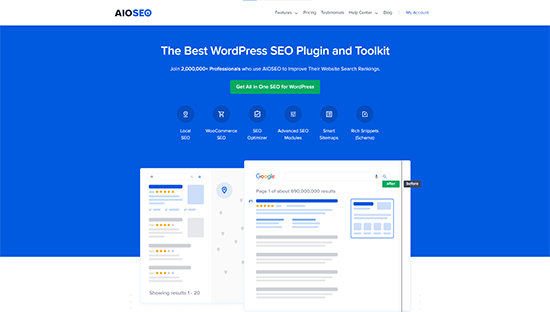 AIOSEO offers features like site verification, XML sitemaps, SEO preview, Facebook and Twitter preview images, title, meta descriptions, and more.
If you get AIOSEO Pro, you can get more powerful SEO capabilities.
5. Create Automatic Backups with UpdraftPlus
You can create daily automatic backups for your WordPress site with Jetpack; however, it's only available for the paid users.
But thankfully UpdraftPlus plugin lets you set up automatic backups for your website free.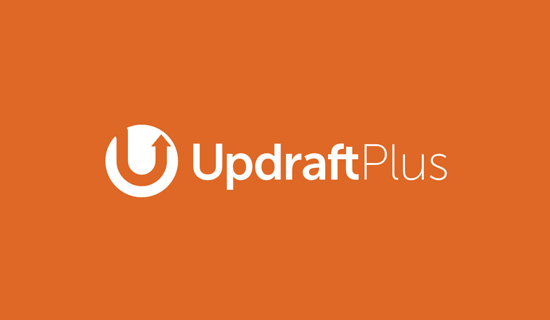 It also allows you to store your WordPress backups in remote locations such as Google Drive, and Dropbox.
6. Enable Spam Filtering Free with Akismet
Jetpack paid plan users can enjoy spam filtering feature on their website. It is enabled by Akismet plugin integration.
But you can get this feature for free in your self-hosted WordPress website by installing the Akismet plugin.

Akismet automatically checks all your WordPress comments and filters out the ones which look like spam. It helps to reduce spam comments significantly on your site and allows you peace of mind.
7. Add Stylish Social Share Buttons with Shared Counts
Social sharing buttons are also a default WordPress.com feature. You can enable social share buttons on your posts, pages, media, etc. however, it has limited styling options.
You can use Shared Counts plugin on your self-hosted WordPress website to get the social sharing buttons.
Shared Counts offers many display styles, social share count, and total share count feature.
Another great advantage of using Shared Counts is that it doesn't slow your website speed.
8. Auto Post to Your Social Networks with WP to Buffer
You can enable auto-sharing your posts on your social media networks in WordPress.com using Jetpack's Publicize feature.
You can add the same functionality to your self-hosted WordPress blog by using WP to Buffer plugin.
Buffer is a popular social media management tool you can use to schedule posts on social media.
With WP to Buffer free plugin, you can connect your WordPress.org website with your Buffer account and set up automatic posting on your social media profiles.
9. Show Related Content with Yet Another Related Posts
WordPress.com has a built-in option to show related content after posts.
You can add this feature on your WordPress.org website using the free plugin Yet Another Related Posts.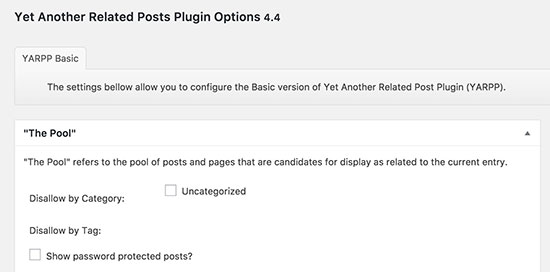 The plugin allows you to display posts, pages, and custom post types as related content after posts. You can choose thumbnail or list view of related content.
Get Yet Another Related Posts now!
10. Improve Comment Interaction with wpDiscuz
You can enable the Like option for your WordPress.com comments. This feature is useful to improve user interaction in your comment area.
The wpDiscuz plugin lets you add more elements of user interaction to your WordPress.org comment area.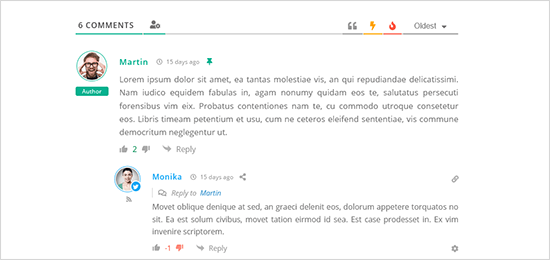 The plugin allows users to rate comments, share comments on social media, earn badges, and more.
11. Grow Your Email List and Send Emails with Constant Contact
Jetpack offers basic email marketing features for WordPress.com websites. You can add a simple subscription form on your site, and send emails when you publish a new post.
You can use more powerful email marketing features on your self-hosted WordPress blog with Constant Contact.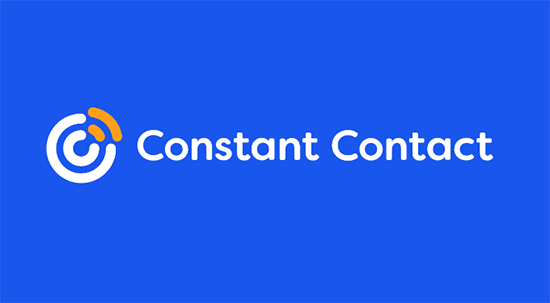 Constant Contact is one of the best email marketing service providers on the market. It allows you to easily collect email addresses, convert visitors into subscribers, and bring them back to your website.
For detailed instructions, see our article on how to create an email newsletter in WordPress.
12. Get CDN Services with Cloudflare
WordPress.com has built-in CDN for images and static files.
You can get a similar feature on your self-hosted blog with Cloudflare.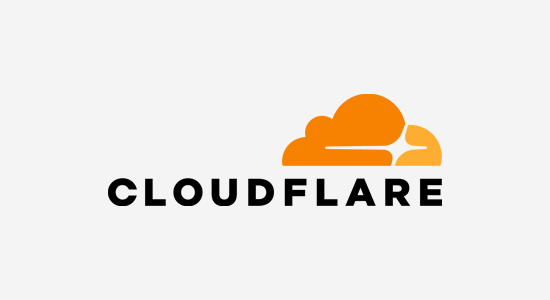 Cloudflare is one of the best CDN services available in the market.
Using this service helps to improve your website speed and performance. Also, it protects your site against brute-force attacks.
13. Enable Infinite Scrolling with WordPress Infinite Scroll
One of the popular WordPress.com features is infinite scrolling. Many websites use this feature to improve user engagement.
You can add the same feature to your WordPress.org website using the free WordPress Infinite Scroll plugin.

It is an excellent tool for lazy loading posts, pages, comments, and more.
Get WordPress Infinite Scroll now!
14. Create Stunning Galleries with Envira Gallery
On WordPress.com, you can create responsive galleries with Jetpack. It is also a built-in WordPress.com feature. However, it has limited customization options.
You can add more stunning image galleries on your self-hosted WordPress blog with the Envira Gallery plugin.
Get Envira Gallery plugin now!
We hope this article helped you to learn how to get WordPress.com features on self-hosted WordPress blogs. You may also want to see our guide on the must have WordPress plugins for business websites.
If you liked this article, then please subscribe to our YouTube Channel for WordPress video tutorials. You can also find us on Twitter and Facebook.