Are you looking for mobile apps to manage your WordPress site on the go? Running a successful website requires a lot of time, and its hard to sit in front of a computer all day. In this article, we will share the best mobile apps to manage your WordPress site using your phone.
WordPress.com offers apps that connect to your self-hosted WordPress site. You can create posts, upload photos, and moderate comments from your Android or iOS devices.
Certain features of the app require you to create a WordPress.com account. It also comes with a built-in reader that shows the blogs you have followed on WordPress.com.
For detailed instructions, see our guide on how to use WordPress app on your mobile devices.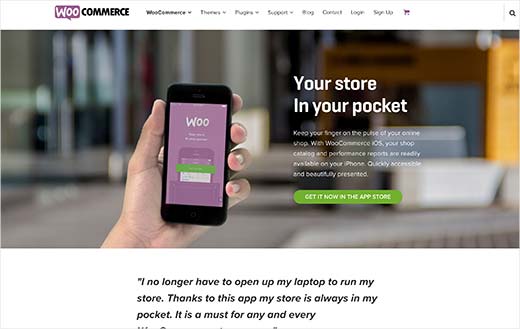 If you run an online store using WooCommerce, then you can use the WooCommerce app for iOS to manage your store on the go.
The app offers a beautiful interface to view your store performance such as orders and sales.
It is not the replacement for the Desktop version as it lacks in terms of features. However, it is pretty useful to look at orders even when you are away from a computer.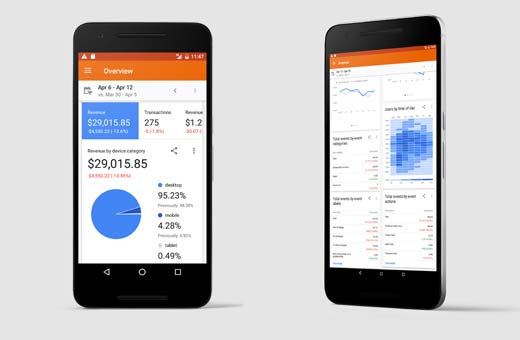 Google Analytics is the most powerful and free analytics tool available for website owners. It allows you to answer questions like
– How many people visit your website?
– Where they come from?
– What they do while visiting your website?
If you are not already using it, then see our step by step guide on how to install Google Analytics in WordPress.
Google Analytics app allows you to view your site reports using your mobile device. It allows you to create and view custom reports. You can select date ranges and view real time reports.
Ideas for great blog posts, products, or strategies can appear out of no where. Evernote allows you to take notes using your mobile device, and it syncs across all your devices.
You can create to-do lists, draw doodles, take notes, save pictures, bookmarks, and videos. Evernote works on all mobile platforms, PCs, and Mac.
Alternatives: Google Keep | OneNote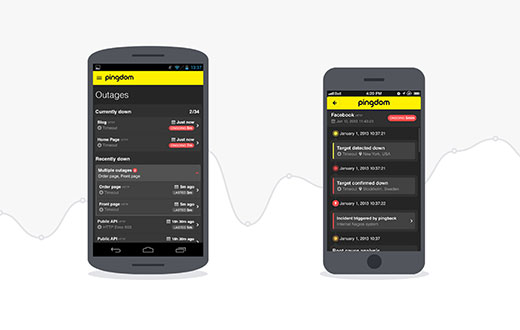 Pingdom is a popular website uptime monitoring service. You can set it up to monitor one site's uptime for free.
Pingdom's mobile apps alert you when your site is down. It also shows you the status of your website and the services you are monitoring.
Buffer allows you to schedule posts for your social media profiles. Their mobile apps allow you to do that from anywhere using your mobile device.
You can view the posts you have queued, posts you have shared, analytics, and add new content on the go. It helps you keep your followers engaged even when you are away from your desk.
7. IFTTT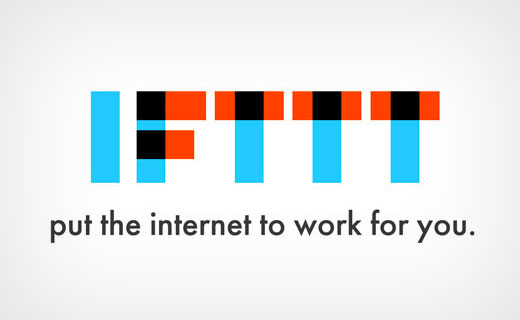 IFTTT allows you make internet work for you. The IFTTT mobile app brings that power to your mobile devices.
You can use it as a monitoring tool, automate your workflow, and get instant notifications. Aside from WordPress, it also works with many other online services and tools. It even allows you to automate your smart home and office.
Take a look at our tutorial on how to automate WordPress and social media with IFTTT for more details.
Feedly is a smart and modern feed reader. Using the Feedly app on your mobile phone, you can stay in touch with your favorite news sources, blogs, and websites.
You can also organize your favorite websites into different topics as collections. Feedly also makes it easy to share your articles directly from the app.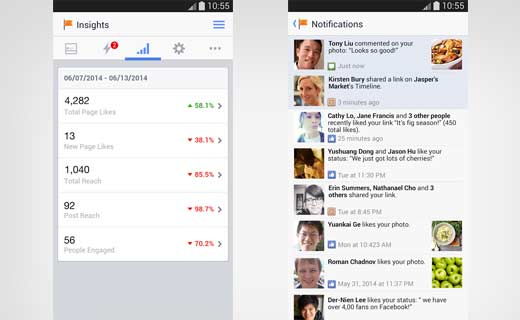 The easiest way to boost activity on your Facebook pages is by engaging with your audience. Facebook Pages Manager allows you to do manage your pages more efficiently.
It shows you notifications and activities from your Facebook Pages. You can also view reports on how well your posts are doing. Most importantly you can publish posts, upload photos, and respond to comments.
Need more Facebook tips? See our list of best Facebook tips and tutorials for WordPress users
10. Facebook Ads Manager
Facebook Ads allow you to retarget website visitors on Facebook. If you are using them right, then you can easily boost your page likes several times over.
Facebook Ads Manager app allows you to view reports, create ads, and manage your ads from mobile devices.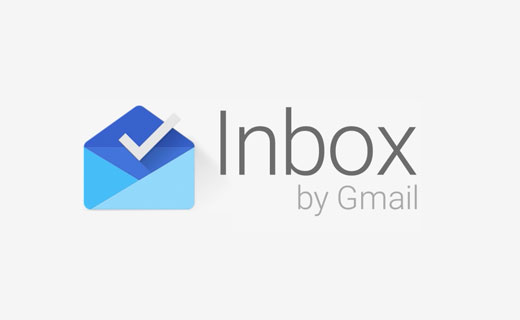 As a WordPress site owner, you will get a lot of email notifications for comments, updates, and contact form notifications.
Inbox by Google allows you to clean up your inbox quickly. This smart email client automatically bundles your emails into groups and allows you to easily mark them as done.
It also reduces notifications by only notifying you for important emails, and it is pretty good at guessing which emails are important.
Google Drive offers you free storage for all your files. More importantly, it allows you to access those files from anywhere on any device.
Alternatives: Dropbox | OneDrive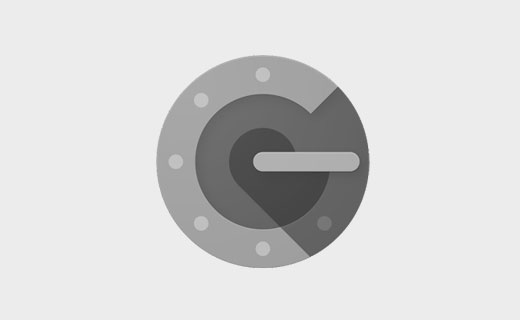 Passwords can be easily cracked by hackers, and it makes your WordPress site vulnerable. Adding two step verification protects your WordPress site against hacking attempts.
Google Authenticator app helps you add two step verification to many applications including your WordPress site. See our guide on how to add two step verification with Google Authenticator in WordPress.
See our ultimate WordPress security guide to further improve your website security.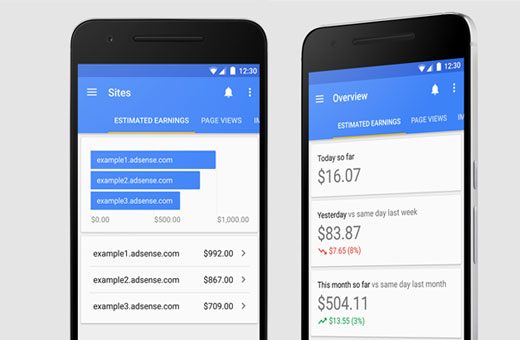 Google Adsense provides an easy way to make money for small websites and blogs. If you are already using Google Adsense to serve ads on your WordPress site, then Google Adsense app is a great companion for you.
The app provides you with an overview of your Adsense account. It gives you instant access to detailed earning reports on all key metrics.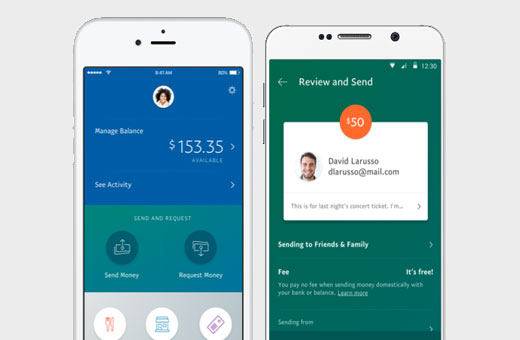 If you run an online store, then PayPal mobile app is a must have app. You can see all your PayPal activity from your mobile devices.
You can also make payments, transfer balance from PayPal to your bank account, and much more.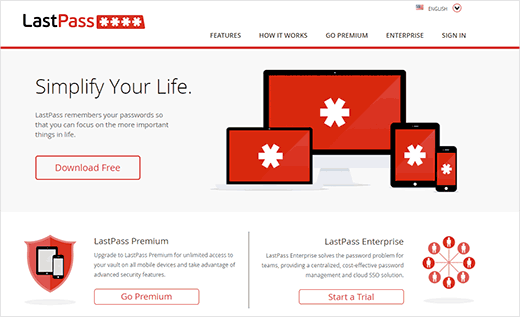 You should always use strong passwords for all your accounts including your WordPress site. However, it is not possible to remember all those difficult passwords.
LastPass makes it easier to manage all your passwords, so that you don't have to remember passwords anymore. It works on desktop, browsers, and even on your mobile.
For more details, see our guide on how to manage passwords for WordPress beginners.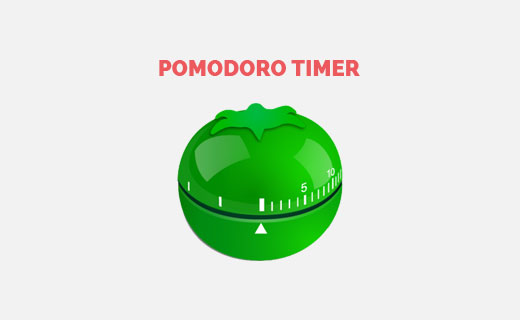 As a business owner, you may find it difficult to concentrate on one task at a time. This is where Pomodoro Timer comes in.
The Pomodoro Technique is a time management method. It uses a timer to break down work into intervals, separated by small breaks.
Our CEO, Syed Balkhi, has written a great post on how to use time-blocking.
Alternate versions: Pomodoro Timer for iOS | Pomodoro Timer for Google Chrome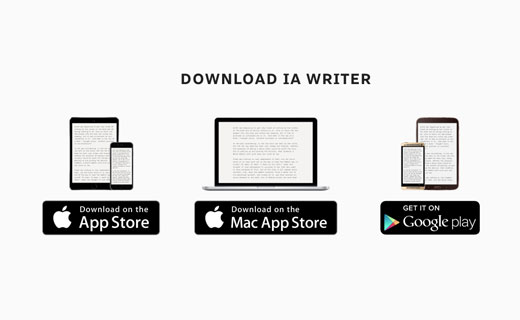 Writing on mobile devices is particularly difficult. The screen size is too small, and its painful to slide up and down.
IA Writer makes it easier to write on mobile devices and makes it a pleasant experience. It comes with a clean clutter free and intuitive UI which helps you work on long articles from your mobile devices.
Most importantly you can connect the app to your WordPress site and publish or save drafts directly.
Whether you are an individual blogger or a team, getting things done requires discipline and organization. Trello helps you collaborate, manage, and organize your workflow.
Trello is a productivity app for individuals as well as teams. It uses boards, lists, and cards to organize tasks in a fun and rewarding way.
That's all for now.
We hope this list helped you find some new apps to manage your WordPress site on the go. You may also want to see our list of 24 must have WordPress plugins for business websites
If you liked this article, then please subscribe to our YouTube Channel for WordPress video tutorials. You can also find us on Twitter and Facebook.