Are you looking for free royalty free public domain and CC0-Licensed images for your blog? High quality images can boost the engagement level of your website. In this article, we will show you 16 great websites where you can find free public domain and CC0-Licensed images that you can use anywhere.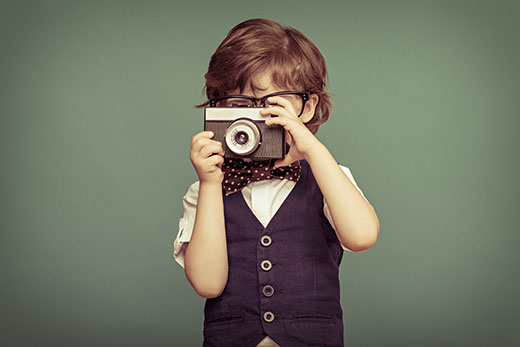 Why Use Free Public Domain or CC0-Licensed Images?
All images on the web are protected by copyright. Even if the copyright is not mentioned, you should assume that they are. Using them without permission is illegal.
While you can buy high quality royalty-free images from stock photo websites like ShutterStock, not everyone has the budget to buy licensed photographs and images.
That's when images with public domain and CC0 license comes in handy.
Public domain is the term used to describe works whose licenses have expired, or works that are explicitly released with no restriction on their usage.
CC0 is a license that allows copyright owners to release their works with no restrictions at all.
Images under public domain or CC0-License can be used by anyone for any purpose. As a website owner you can use these images in your blog posts, featured images, slider, image galleries, backgrounds, and basically anywhere else you want.
Having said that, let's take a look at some of the best curated sources for free public domain or CC0-Licensed images.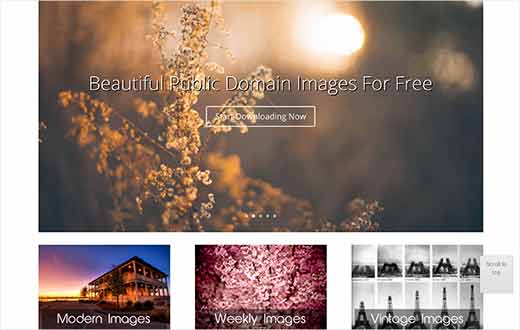 A very well organized and large collection of public domain photographs. You can easily browse images filed under categories or use the search feature.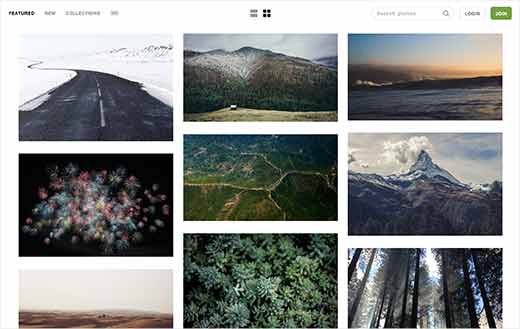 A very popular destination for high quality CC0 licensed photographs. The site releases 10 photos every 10 days. It has a nice search feature which you can use to find images matching certain themes like nature, office, work, etc.
Negative Space is a beautifully curated collection of CC-0 licensed images for bloggers, artists, and small businesses. It has an easy to use search feature and you can also browse images by tags and colors.
Public Domain Pictures offers free high quality images, graphics, and vectors for downloads. Images are sorted into categories for easy browsing.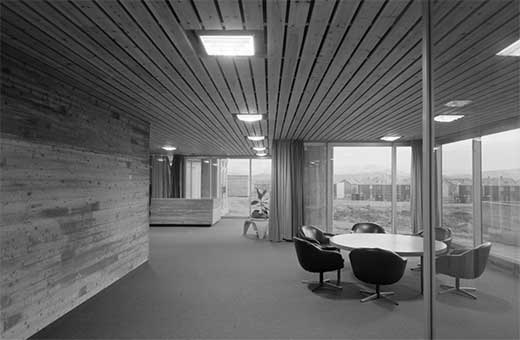 As the name suggests, this website features a beautiful collection of vintage photographs that are now in public domain.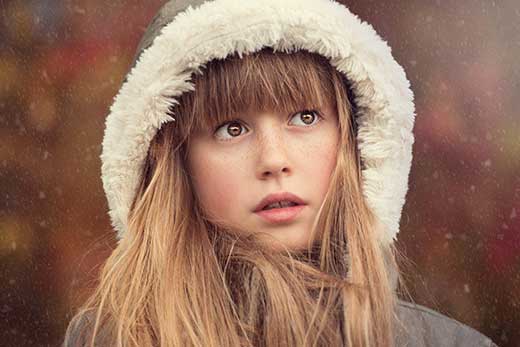 Pixabay offers a large collection of free images. The site updated on a regular basis so you will find new and less used images there.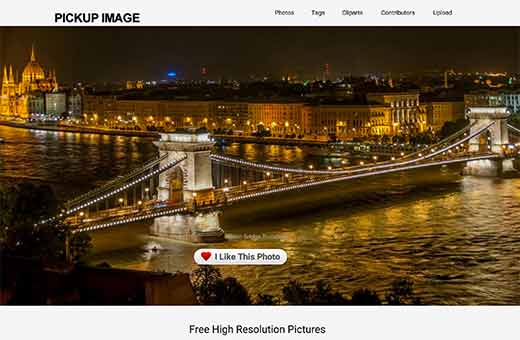 Pickup Image offers a huge collection of public domain images. The site can be easily browsed through tags or you can try the search. It also offers free clipart and graphics.
SplitShire is a beautiful collection of photographs by Daniel Nanescu released under CC0 license. You can browse the site by using tags filter, or view images in mosaic view.
The flickr account of The British Library showcases over a million illustrations, drawings, and works taken from 17th, 18th, and 19th century books. All these works are released under CC0 license and can be used anywhere without restriction.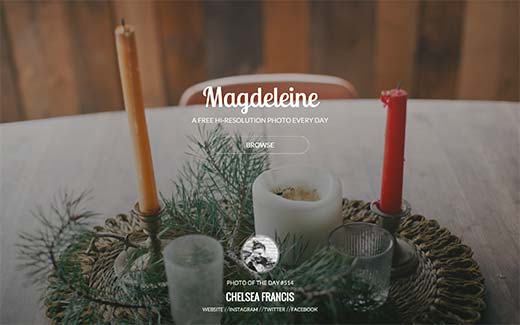 Magdeleine is a very easy to browse resource for free photographs. It offers both public domain and images that require attribution, so make sure that the image you are downloading is marked under public domain.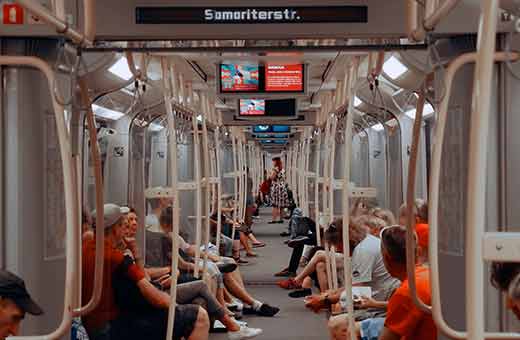 LibreShot features works of photographer Martin Vorel released under public domain.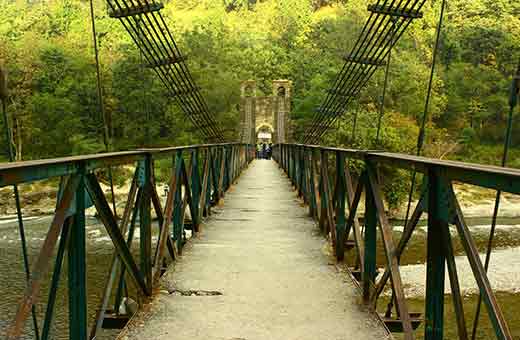 An easy to browse collection of free public domain stock photos. PDPics has a large collection of thousands of public domain images that you can download and use in your blog posts.
Reusable art is a collection of more than 3000 vintage drawings, illustrations and artworks. All works displayed on the website are under public domain.
A beautifully curated collection of CC0 Licensed images. The site features works of theirs own photographers so you will find less used and unique photographs.
StockSnap is a curation of beautiful free stock photos where hundreds of images are added weekly.
Barn Images is a beautifully curated collection of CC0 Licensed images. You can browse images in categories or tags, or you can search for keywords. All images are available in high resolution for free downloads.
That's all, we hope this article helped you find best sources for free public domain and CC0-Licensed images for your website. You may also want to see our guide on how to speed up WordPress by saving images optimized for web.
If you liked this article, then please subscribe to our YouTube Channel for WordPress video tutorials. You can also find us on Twitter and Facebook.