Have you ever thought about what makes a good blog comment? Want to know of a sure-fire way to bypass the spam comment filter in WordPress? In this article, we will show you how to write a good blog comment and bypass the spam filter in WordPress.
Comments are a great way to interact with the blogs you read. Most site owners love and crave comments. In their eyes, comments show that readers found their content engaging and useful.
Sadly, comments are now being used by spammers and bots as a promotional mechanism rather than a micro-conversation tool. We get tons of comments here on WPBeginner, and those that stand out share several common traits.
Let's take a look at how to write a good blog comment and get noticed.
Video Tutorial
If you don't like the video or need more instructions, then continue reading.
1. Why Do You Want to Comment?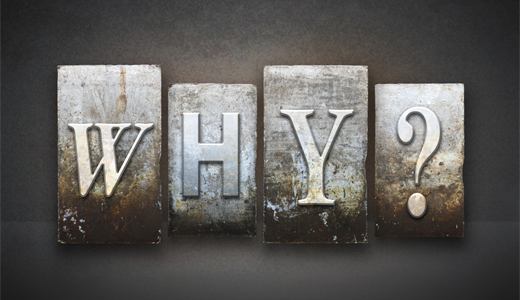 Before you leave a comment, you need to ask yourself why do you want to leave that comment? Some people want to become friends with the blog owner to explore networking opportunities. Others may just want to say thank you, while some might disagree and want to express their own views.
Think out loud what you want your comment to accomplish before you write it. This will help you gather your thoughts more precisely and will allow you to be more eloquent.
2. Be Respectful and Courteous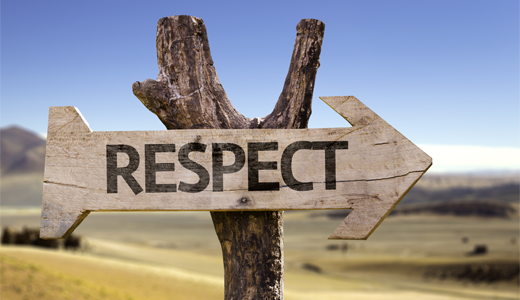 It goes without saying that if you want to be heard and noticed, then you should be polite, respectful, and kind.
Even if you disagree with the post, you should express your views without being rude to the site owner or other users.
Remember the site owner can delete your comment, mark it as spam, and/or block your IP altogether.
Friends and good manners will carry you where money won't go.

– Margaret Walker
3. Don't Comment for a Backlink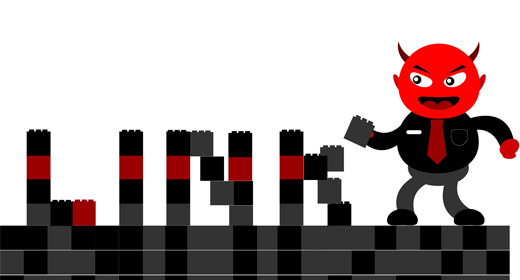 Comments with backlinks in the message are more likely to be marked as spam.
Some users try to leave signature links to their site in their comments. This is a waste of your time, and more likely than not your comment will be caught by a spam filter or in a moderation queue.
First of all, you need to understand that all links in blog comments are nofollow by default. You will not get the SEO bump that you are hoping for.
Second, why waste your time writing comments when you can get featured on any blog in the world. If you have great writing skills and all you want is publicity, then writing guest posts will benefit you a lot more than leaving backlinks in comments.
If you must leave a link, then make sure that it is relevant to the post. Self-promotional links are usually deleted unless you're a regular user of the website.
4. Add Value to The Discussion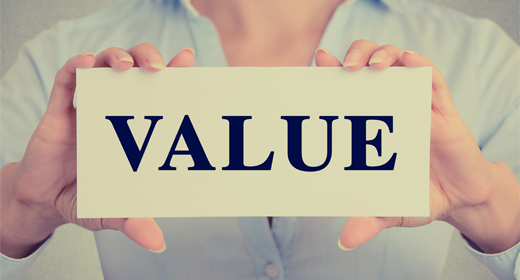 When writing your comment, your #1 goal should be to add value to the original discussion. There are plenty of ways to do that.
For example, if you are commenting on a list post, then add more information about an item already in the list or perhaps suggest an alternative item.
Asking relevant questions can help other readers, and it is also the easiest way to add value to a discussion. However, you need to be smart about it and only ask if you really have a question.
It's crucial that you read the comments that are already published. This will give you an idea of where the conversation is heading, and you would avoid repeating the things that others have already said.
5. Spellcheck and Proofread
You should never use ALL CAPS in your comment (that's simply rude).
Some site owners are very strict about grammar and spelling, so you may want to do your best there.
All browsers come with built-in spell-check tools that you can use to correct mistakes as you write. You can also install Chrome extensions like Grammarly or After the Deadline to proofread your comments.
6. Retweet, Share, and Reblog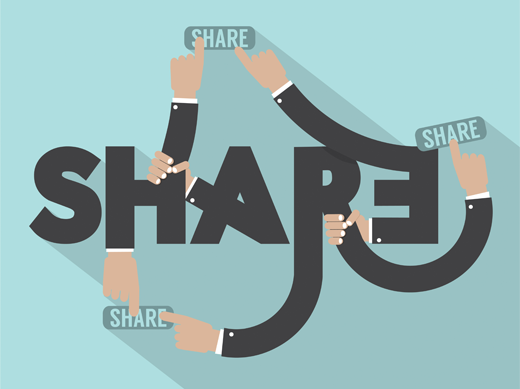 If you think of a post worthy enough of your comment, then why not share it with the rest of the world. Tweet a link to the post or your own comment. You can also share it on Facebook or reblog on your own blog. This also allows you to get more people involved in the discussion.
It also shows the site owner that you liked their article, and you care. It's one of the great ways to start networking with an influencer and get in their radar.
7. Private Feedback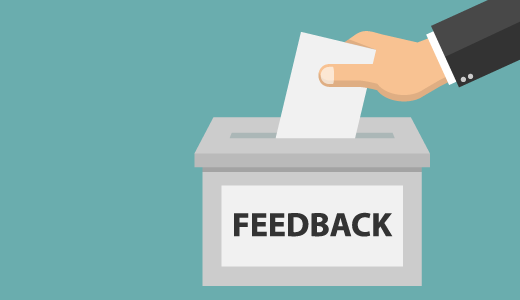 Comments are supposed to be about the article and post you are reading. If you want to address the site owner or have another suggestion, then it's best to use the contact form instead of leaving it all in the comment.
It's a bonus when you leave a great comment and then send helpful feedback through the contact form. Two quick touch-points can go long way in helping you get noticed by the writer.
We hope this article helped you learn how to write a good blog comment and hopefully your comments will bypass the spam filters. You may also want to see our free WordPress beginner workshop recordings.
If you liked this article, then please subscribe to our YouTube Channel for WordPress video tutorials. You can also find us on Twitter and Facebook.