We created a list of Best Free WordPress Themes of 2010. We also created a list of Best WordPress tutorials of 2010. So it is only fair that we create a list of best commercial WordPress themes of 2010. This year we saw a number of cool theme releases. Below are some of the ones that we really liked here at WPBeginner.
Frameworks
We saw some amazing things in the world of WordPress frameworks. So it is only fair that we start with them.
1. Genesis
The most powerhouse framework for WordPress that we have been using for our clients. We are also going to be using it for WPBeginner 2.0. This framework is the hottest thing in the market right now with plenty of child themes available as well.
Just watch the video, and you will love it. If you do decide to buy this framework use the coupon "wpbeginner" for 20% off.
A very cool drag and drop framework that was launched this year by the folks over at Pagelines.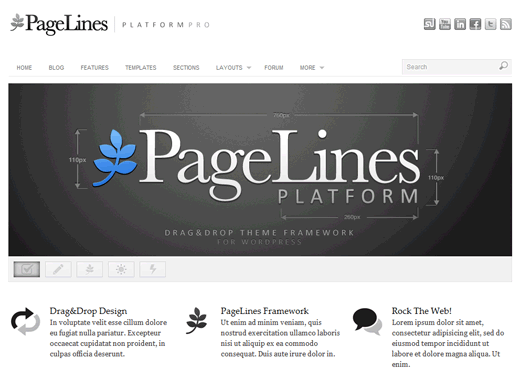 Commercial Themes / Child-Themes
There were some amazing themes that were released, but again child themes is the future. So along with covering just themes, we will also be covering beautiful child themes for frameworks.

WooThemes released a very nice directory theme for WordPress. This is definitely going to be used in a lot of sites because it has a lot of potential.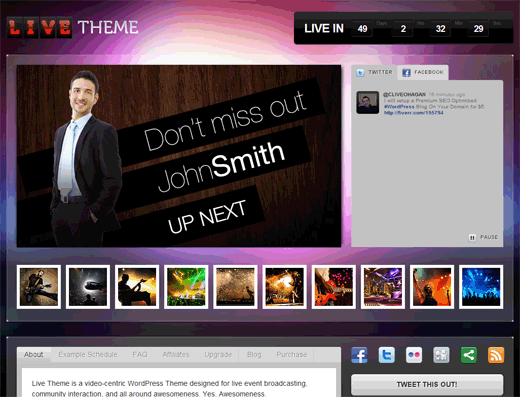 Live Theme is a video-centric WordPress theme designed for live event broadcasting, community interaction, and all around awesomeness.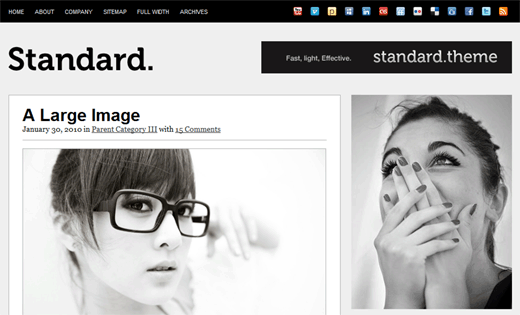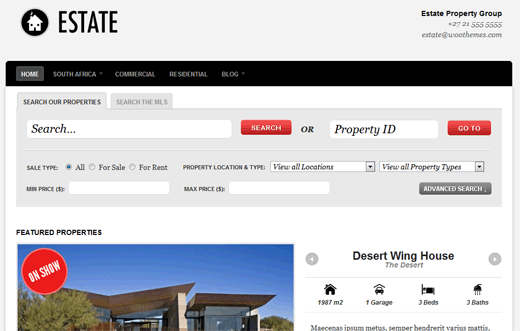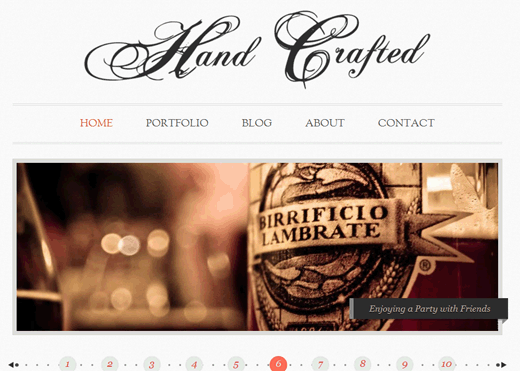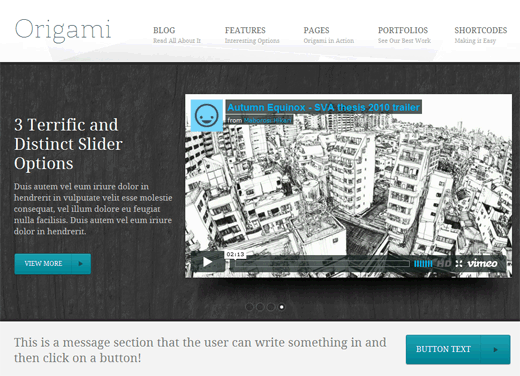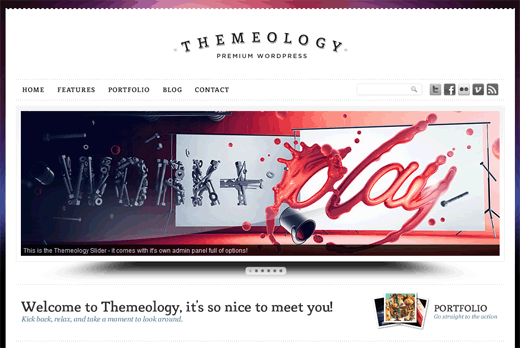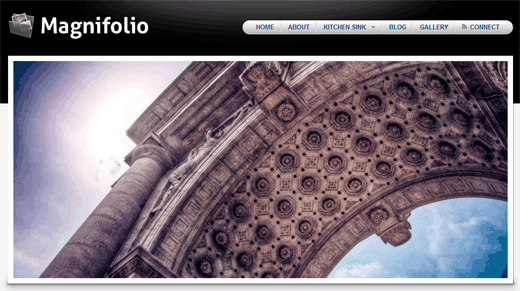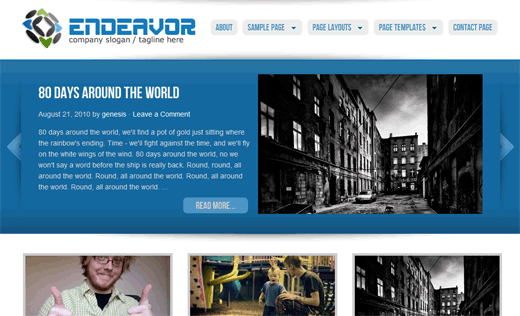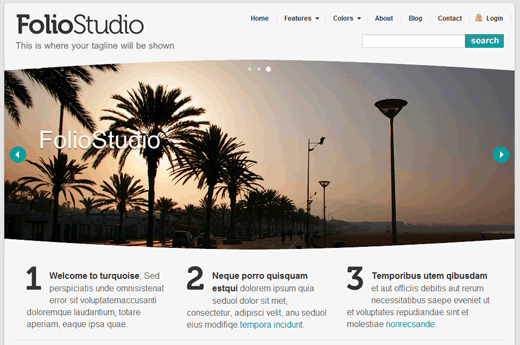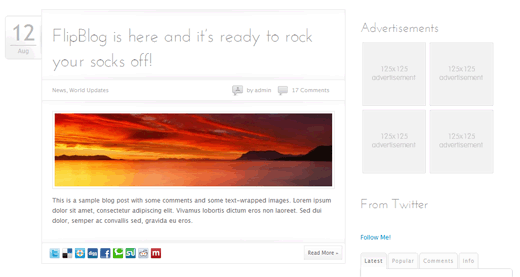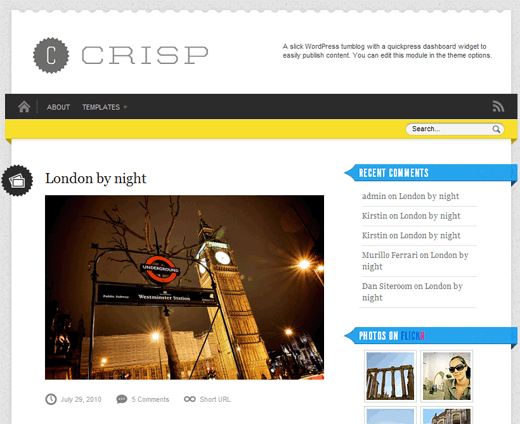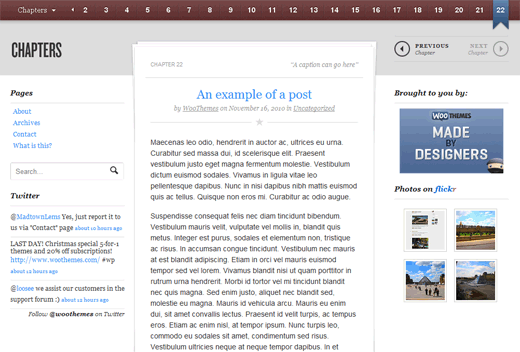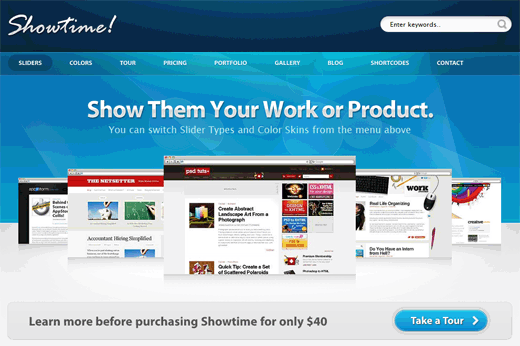 Now these are just some of the ones that we like. If we decide to list all the awesome themes that were released in 2010, it would take forever to load this page. So it is best that we give you few awesome sources to look:
StudioPress
WooThemes
iThemes
Themeforest
Pliable Press
Themify
Happy New Years