Google Chrome is probably the most popular browser right now. It's fast, works on all devices, and you can sync your browsing data across devices. Best of all, it has extensions that allow you to extend your browser's functionality and add new features to it. Currently there are thousands of extensions available in the Chrome web store. In this article, we will show you 20 helpful Google Chrome extensions for WordPress bloggers.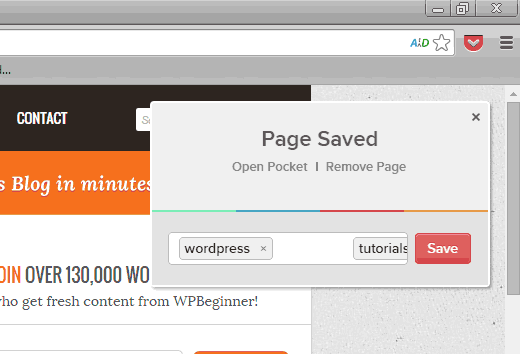 Pocket is a modern bookmarking tool that allows you to save your favorite articles, videos, web pages with just a click. You can then revisit your pocket dashboard to read them later. This allows you to never miss an interesting piece due to lack of time. Pocket is also available for almost all devices so all your data is synced across all your devices. You can also add Pocket to your WordPress blog giving your users a chance to save articles for later reading.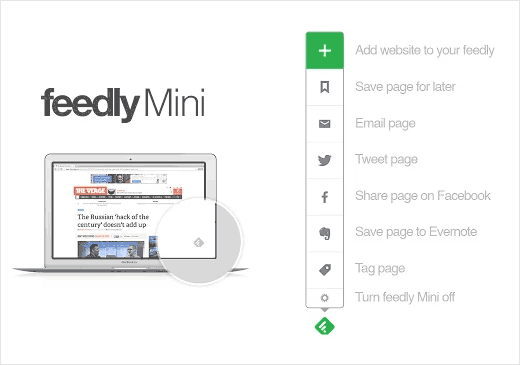 Feedly is a modern RSS and News reader. Feedly mini allows you to easily subscribe to your favorite news and blogs without leaving the browser tab.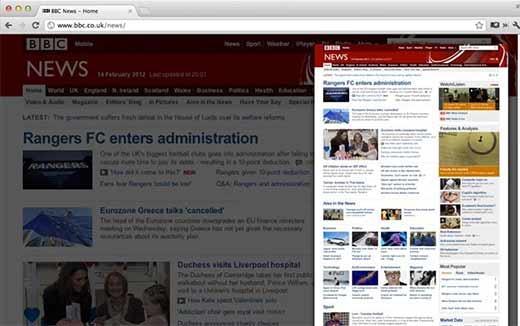 Blipshot is a one click screenshot extension for Google Chrome. Just click the button and it saves a screenshot of an entire page which you can then drag and drop and edit to meet your own need. Its fast which makes it ideal for situations where you need to edit lots of screenshots for your blog posts. See our guide on how to save images optimized for web.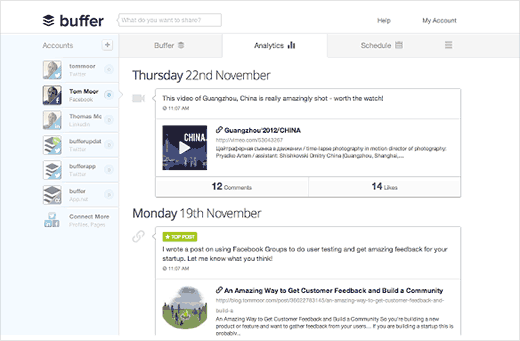 Buffer makes it easier for you to manage your social media profiles by scheduling your updates. Buffer is also available as an app for most platforms. You can even schedule your WordPress posts for social media with the Bufferapp.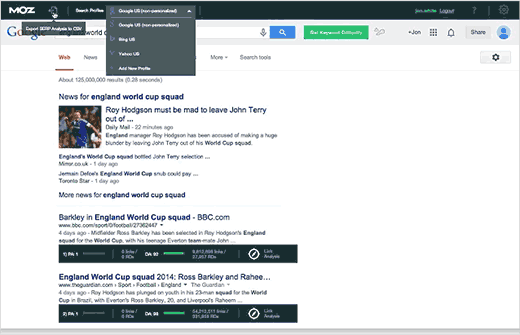 Mozbar adds a toolbar in your browser which you can use to view SEO metrics as you browse the web. It provides valuable insights into searches, on site SEO optimization, and overall performance of a web page.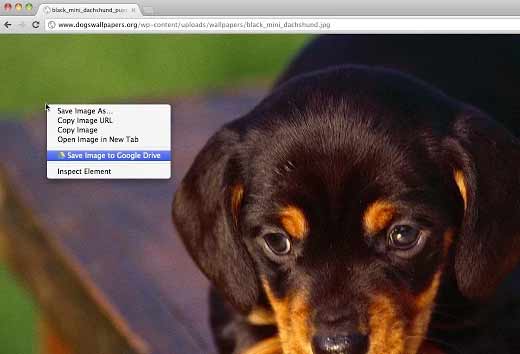 This extension allows you to save any web document, HTML5 audio and video, images, ms office documents, csv files directly to your Google drive. It can even convert file formats on the fly to save them as Google docs. You may also want to see our guide on how to use Google Docs Embedder to embed documents in WordPress.
Chrome Remote Desktop allows you to connect to your computer from other devices. It also allows you to invite other people to access your computer remotely. There is an Android app which you can install on your mobile device and access your computer on the go. An iOS app is expected to be released soon.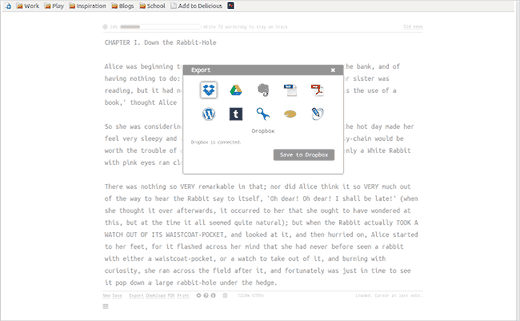 A distraction free writer for your Chrome browser with no buttons, no formatting, no nothing. Simply click the app icon and start writing. You can export your text, save it to Google Drive, or directly publish it to your WordPress blog.
A really simple time tracking extension for Chrome. Simply enter a project name, task, and hit the timer. You can export all your progress in a CSV file which you can then import into other tools.
Sitting on your desk all the time is not good for health. However, most of us are usually so immersed into our computers that we forget to take breaks. The Break Helper extension reminds you to take a break and walk around a little bit.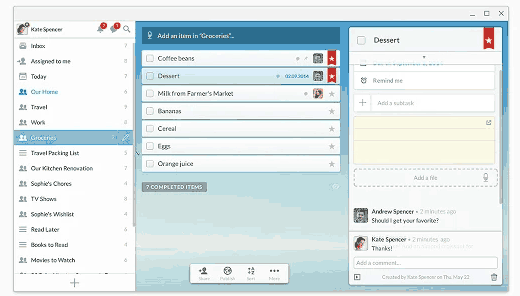 Wunderlist for Chrome is an App for Google Chrome. It is a task management, productivity, and list management tool. It is available for all devices and platforms so you can sync your data across multiple devices. Using it in combination with Add to Wunderlist and Wunderlist in Gmail extensions will allow you to do a lot more in much less time.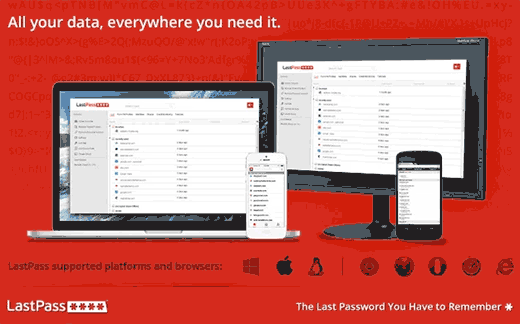 LastPass is a password management tool that allows you to store all your passwords securely in one place. It also generates strong passwords and reminds if you use a password that you have used before. Leaving no reason for you to ever use a less secure password ever again. See our guide on what is the best way to manage passwords for more information.
For remote workers and for people who work for clients in different timezones sometimes it becomes hard to guess what time it would be in other timezones. World Clocks extension adds clocks for different timezones in your Google Chrome browser and you can view them with just a click.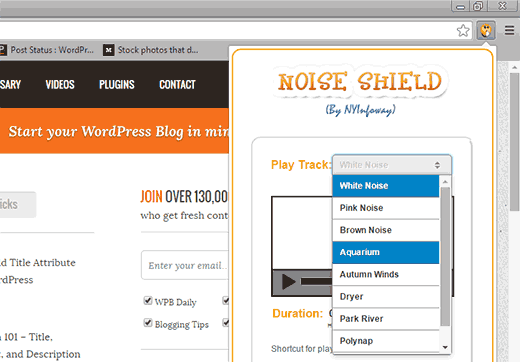 For some people, adding white noise to block distractions has proven to be an effective method to increase productivity and stay focused. Noise Shield provides you with tools to use brown, pink, white noise or even add nature sounds to block out external sounds.
Eye Dropper allows you to pick any color from anywhere on your browser screen. You can save colors, pick them from your color picker history, copy the hex code and use it in Photoshop or anywhere else. A very useful tool for beginner web designers.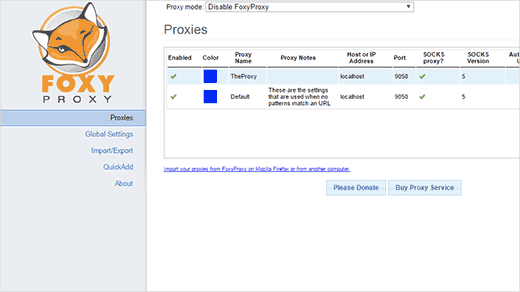 FoxyProxy allows bloggers and journalists to use proxy servers to access blocked sites. Instead of turning your proxy on and off, FoxyProxy can smartly use a proxy server based on the URL rules you provide.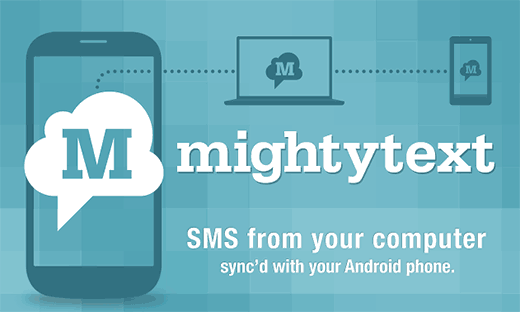 Mighty Text allows you to sync text messages from your Android device to Mighty Text servers. You can send and receive text messages from your computer using your Android phone. This extension requires you to install the Might Text app on your android device.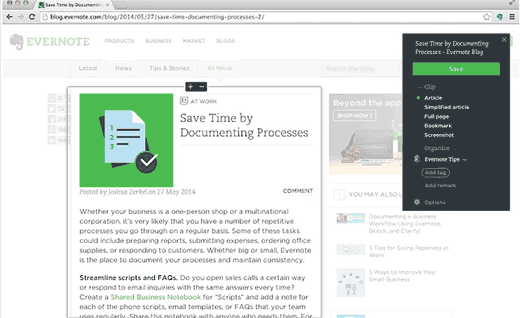 Evernote Web Clipper allows you to clip and save anything you see online. You can save articles, screenshots, images, URLs, and sync all this data to your Evernote apps across any device or the web. It works like a charm and look really pretty. A great tool to take notes, save screenshots and bookmark anything on the web.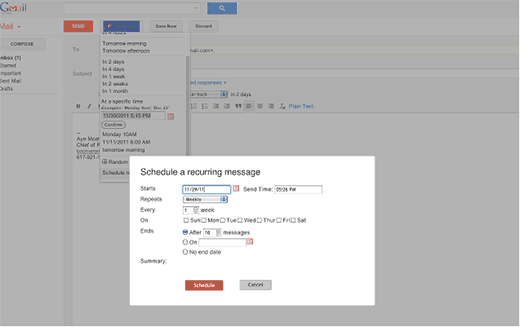 Wouldn't it be great if you could schedule your emails as easily as you schedule your WordPress posts? With Boomerang for Gmail you can schedule your emails to be sent at a later date. It can also alert you when you haven't got a reply for an email. You can also set up reminders, filters, and tidy up your inbox.
20. After The Deadline

After the Deadline is a nifty tool that not only checks your textareas for spelling mistakes but can also check grammar and style. You can configure it to be as strict as you want, and it works really well for WordPress post editor. See our guide on how to check grammar and spelling mistakes in WordPress.
That's all for now. We hope this article helped you find some new Google Chrome extensions for WordPress bloggers to increase your productivity. You may also want to take a look at our hand-picked list of 40 useful tools to manage and grow your WordPress blog.
If you liked this article, then please subscribe to our YouTube Channel for WordPress video tutorials. You can also find us on Twitter and Google+.